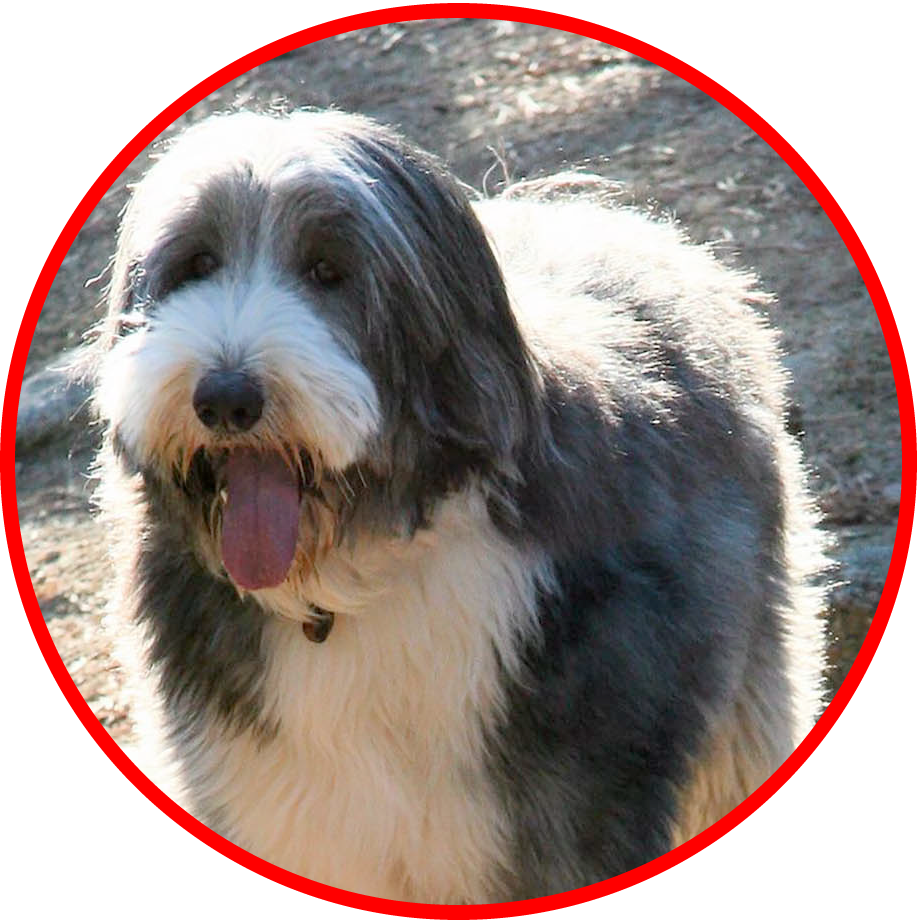 Everyone who works at Farfel's is friendly and very knowledgeable about dogs. They carry nothing but top quality dog and cat foods and snacks as well as all kinds of other pet supplies. If you want to buy local and support an outstanding rescue (Farfel's Rescue) then please support this wonderful store!
– Colleen, Farfel's Farm Customer
Farfel's Farm, our dog & cat boutique at 906 Pearl Street, has been the go-to spot for people and their pets since 2005. We've earned our reputation as The Pets' Republic of Boulder™ — strong advocates for animal and human rights and welfare, the environment and social justice.
Farfel's Rescue became an integral part of Farfel's Farm in 2011. They complement each other in saving lives while supplying premium nutrition, fashion, toys and holistic products for our rescues as well as the local Boulder dog community.
Farfel's Rescue was begun in 2003 in Santorini, Greece when Sandy insisted on bringing home a street dog. Ella led us down the cliffs of Santorini to a shallow cave. Her three week old puppies squeaked their indignation that Mom was late with dinner. Ella and her pups came on a long transport with multiple stops along the way finally landing in Colorado and into the arms of their incredible families. This video shows the idyllic Santorini and its hidden homeless dog population.