My husband and I have adopted two dogs through Farfel's, Scout (Wheaton terrier/Basset Hound) and Oliver (Llhaso Apso mix). We couldn't be happier with the amazing and sweet dogs that they are. We even recently completed certification for Scout to be a therapy dog at a local hospital. They have become treasured members of our family and we are so thankful to Farfel's for facilitating a great adoption experience!
– Stephanie and Joel Reindel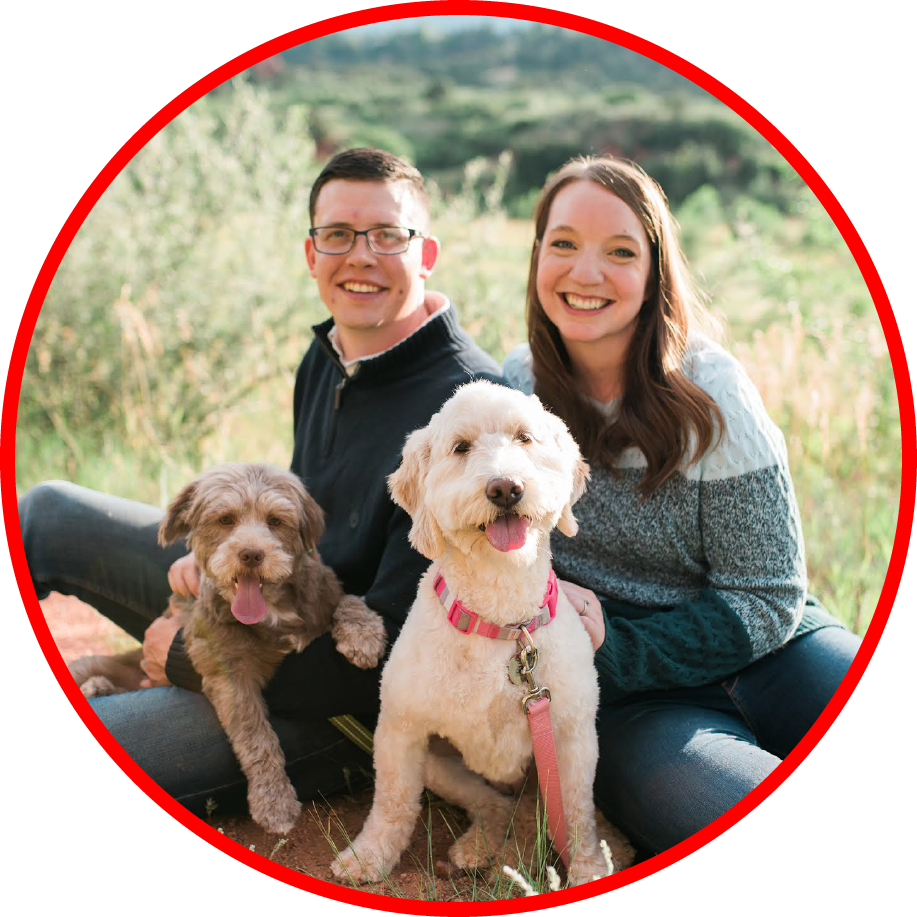 I adopted my dog Jette from Farfel's and hit the doggie lotto. Jette is the perfect dog for me and a great companion. Thanks Farfel's.
– Jay Colas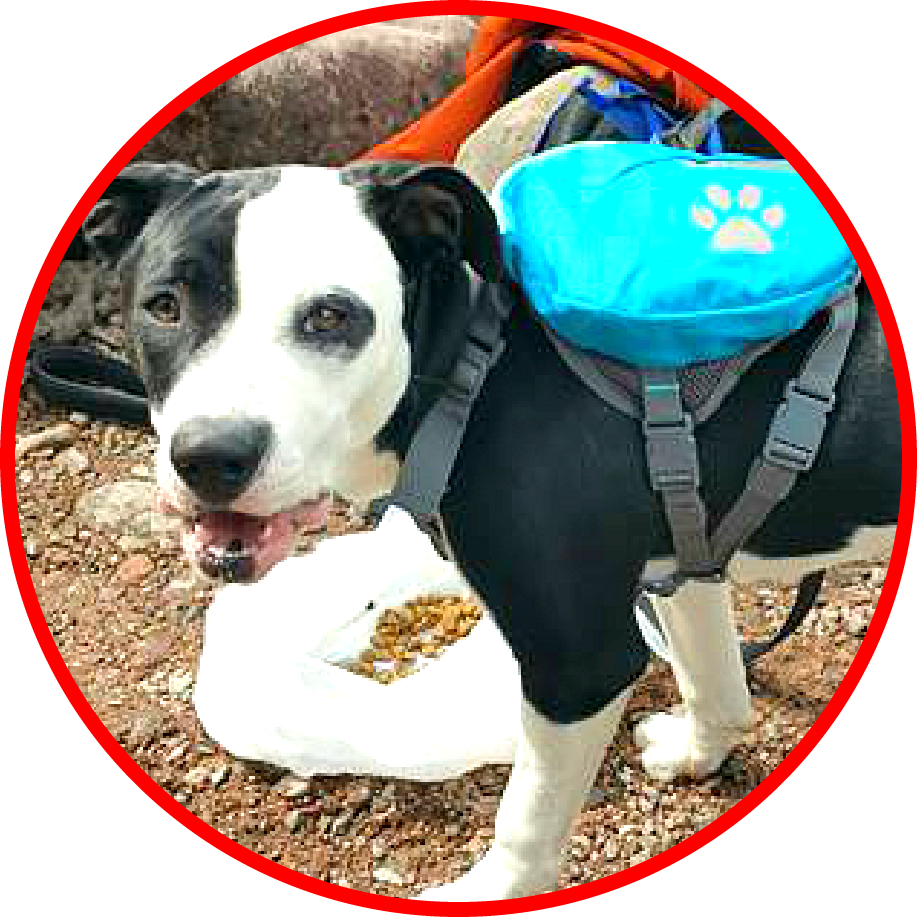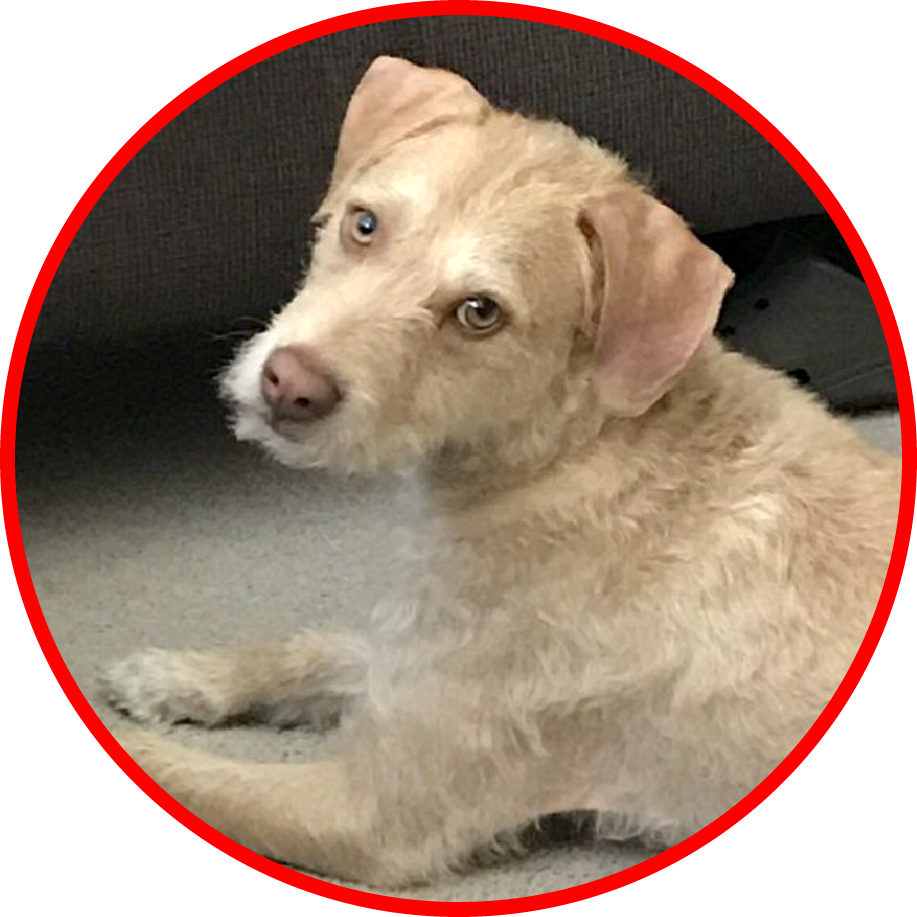 We adopted our dog, Yoda, from Farfel's Farm and Rescue. Jeff and Sandy are amazing! They are so kind and love animals so much.

Yoda went with a different family at first, and when I saw that his "Adoption Pending" was removed and he was available again I jumped on the phone that minute. Sandy interviewed me right then, and we were able to get Yoda the next day. He has been by my side ever since. He is my best friend!
– Lynda K.
I adopted Hank, a Jack Russell. He's a real member of the family now, and has adjusted to his new boundaries and surroundings. He lives on a 12 acre farm that's all fenced, and he can cruise around "his place" whenever he wants. He's got lots of rabbits and squirrels to chase, which he takes very seriously. He's happy with us and we're happy with him!
– Dr. Mike Furcolow, veterinarian & former owner of Arapahoe Animal Hospital in Boulder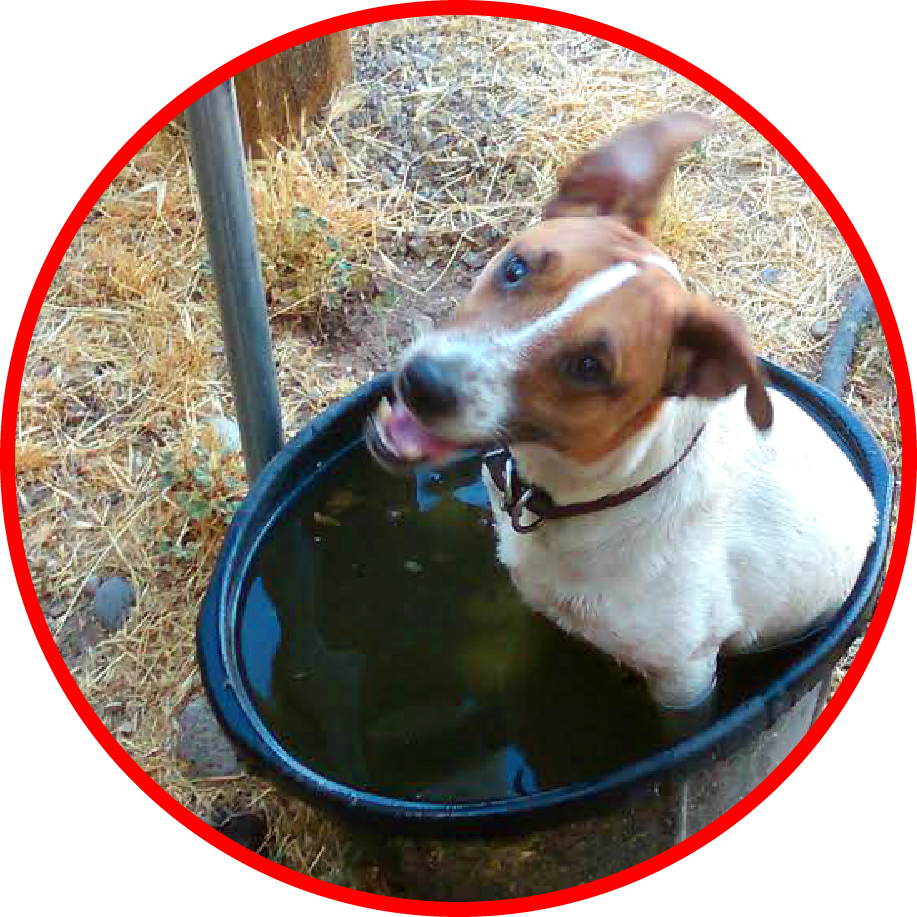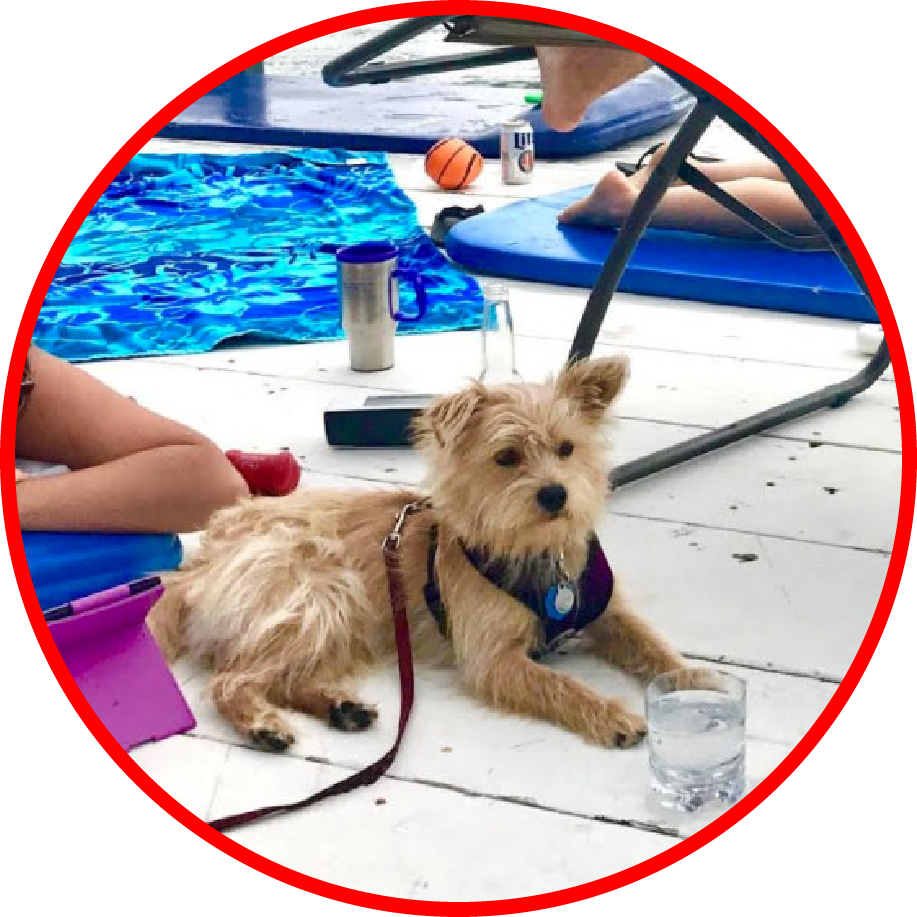 Best dog EVER!!! Riley is so great! After 12 days he is totally part of the family. He loves being at our lake house.
– Linda Schwartz
The Farfel's folks care first and foremost about insuring the quality of the match, never just creating high placement numbers.They live the philosophy that a forever home means a family where the human parent not only gives unconditional love, but is willing to be patient for their new dog to have the skills to return it. These are amazing folks with so much compassion. Tulip is blind and had been surviving on her own in the Texas countryside when found. Farfel's believed in her – and committed to this special dog.They went forward and rescued her from certain euthanasia at a high- kill shelter. Farfel's was extremely thorough and frank in discussing Tulip's situation and future care. Through the adoption process, evaluation of us and our home and a trial placement period, Farfel's staff was extremely supportive and informative. Thanks to their love and rescue of Tulip… we share our life and adventures with this little brave girl.
– Gary Geroy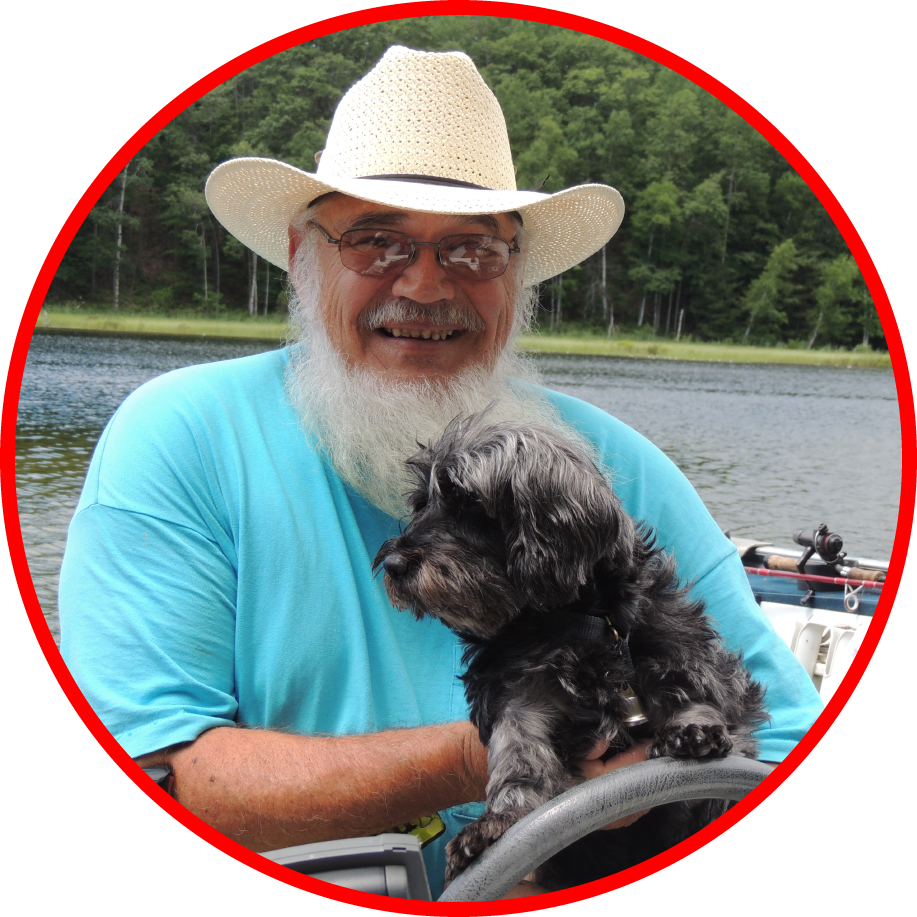 Sparrow is turning out to be the answer to our prayers for a dog that matches our family perfectly. She's still a bit timid, and adjusting to her new life, but she's been an angel.

Thanks so much for the work you do! It really shines through how much you care about the dogs. It's been a truly great experience.
– The Brockett Family